Partnerships

The reason of our success is the compassion with which we maintain our relationships with partner fitness clubs. Our well devised partnership decisions allow us to benefit from an increase in commercial growth as well as better quality of service.

Our members are able to benefit private training sessions with nationally or internationally known professional athletes throughout the year. This enables them to acquire high level aptitudes and be prepared for sports competitions at national level.

Our club organises an annual sport competition where professionals from all over Malaysia join. In the recent years, participants from neighbouring countries such as Singapore, Indonesia and Thailand are also joining.

Our club allows members to train in other partner clubs when they are outstation. The partner clubs are situated in Ipoh and Johor Bahru.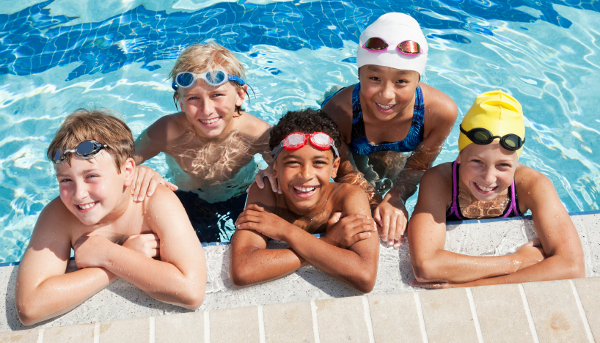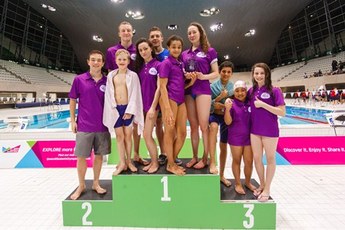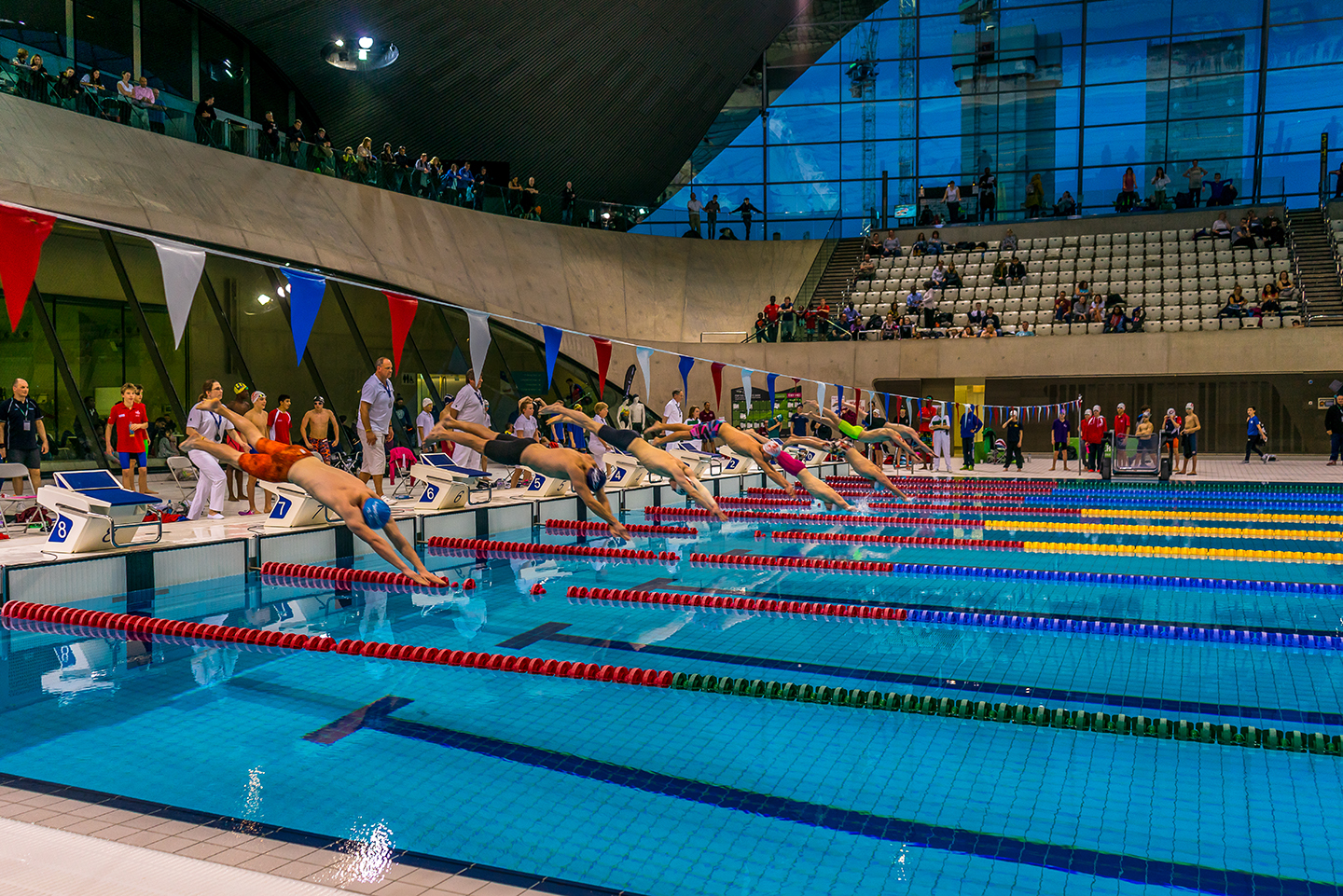 Ipoh Fitness Club
Jalan Talah, Ipoh
60158806254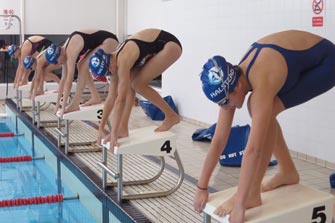 Johor Bahru Fitness Club
Jalan Hiri, Johor Bahru
60154604127