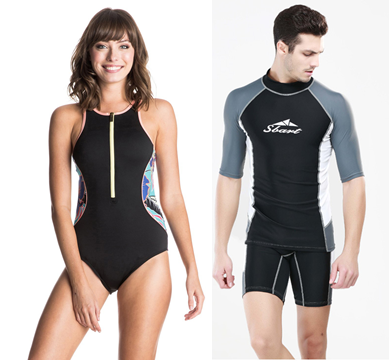 Swimsuits
Obviously you will need a swimsuit to learn how to swim. For men, these are usually swim briefs or

swim trunks. Boardshorts aren't very good for swimming as they create too much drag.

Furthermore, they are forbidden in certain pools for hygienic reasons. For women, the most

comfortable swimsuit is the one-piece swimsuit.